Victor Aguiar Magalhães
a graphic artist based in São Paulo, Brazil



Acerca VOL.4 LIXO
︎︎︎ Illustration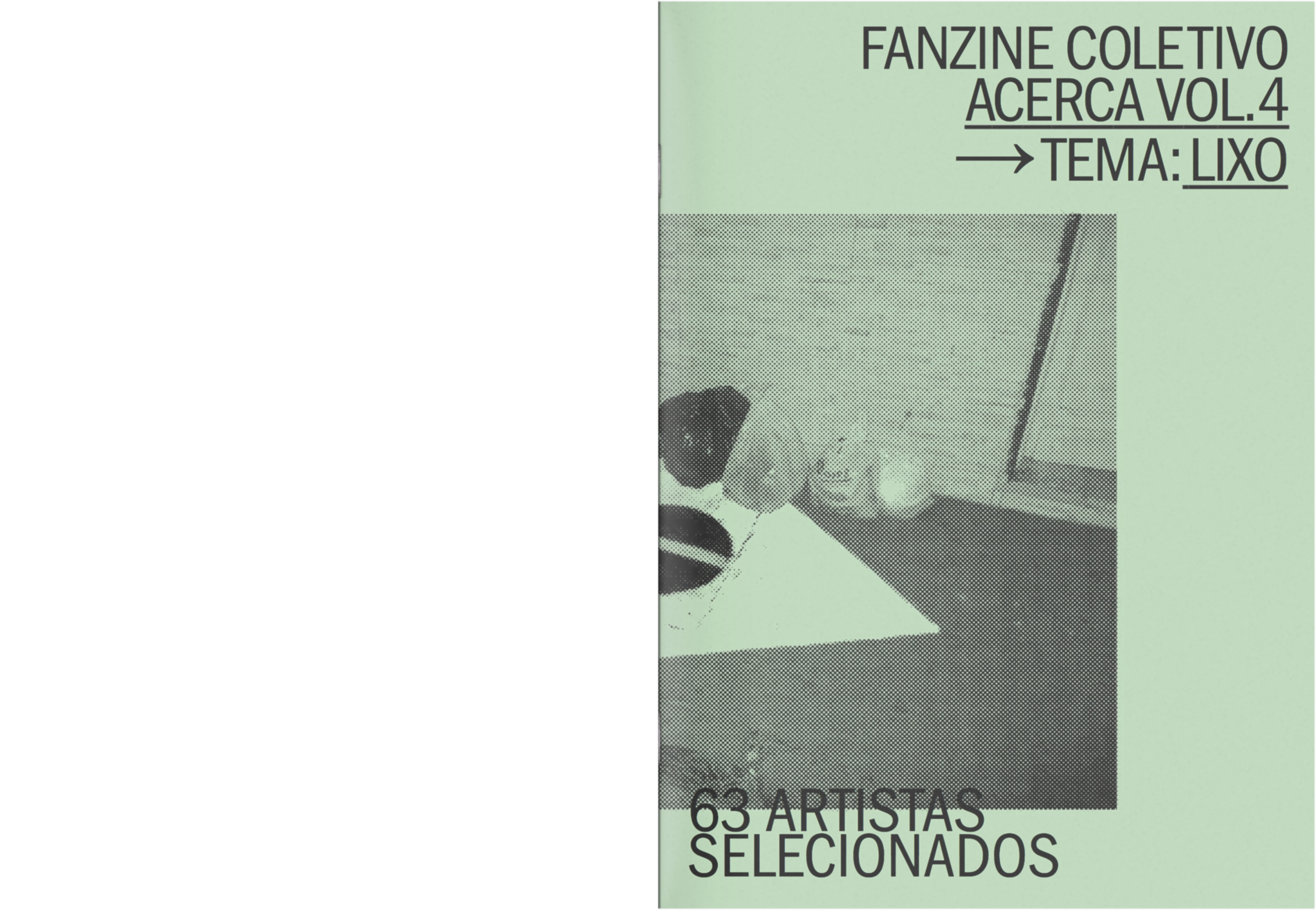 VOL. 4 LIXO (trash, in Portuguese) is the forth edition of a collaborative fanzine edited by Acerca.

The plan of the artwork could resemble some sort of truncated fusion of systems and information, suggesting the nonstop torrent of messages, stimuli and obstructions, becoming a surface to which anything thinkable and within reach could adhere. The outcome is equivalent to a brain workflow/computer desktop hybrid, constantly absorbing data to be entered in an overloaded field, both real and virtual.

The presented piece operates on two different levels of trash: one, for its contents, so-called digital hoarding, is an extensive set of images collected and accumulated over the past 10+ years on the artist's personal computers and hard drives; and two, for its outcome, relies on visual pollution to get the message across. This way any fixed object won't function as a glimpse of reality, but rather be used to maintain a symbolic continuum of junk.