Victor Aguiar Magalhães
a graphic artist based in São Paulo, Brazil



Platotipos
︎︎︎ Illustration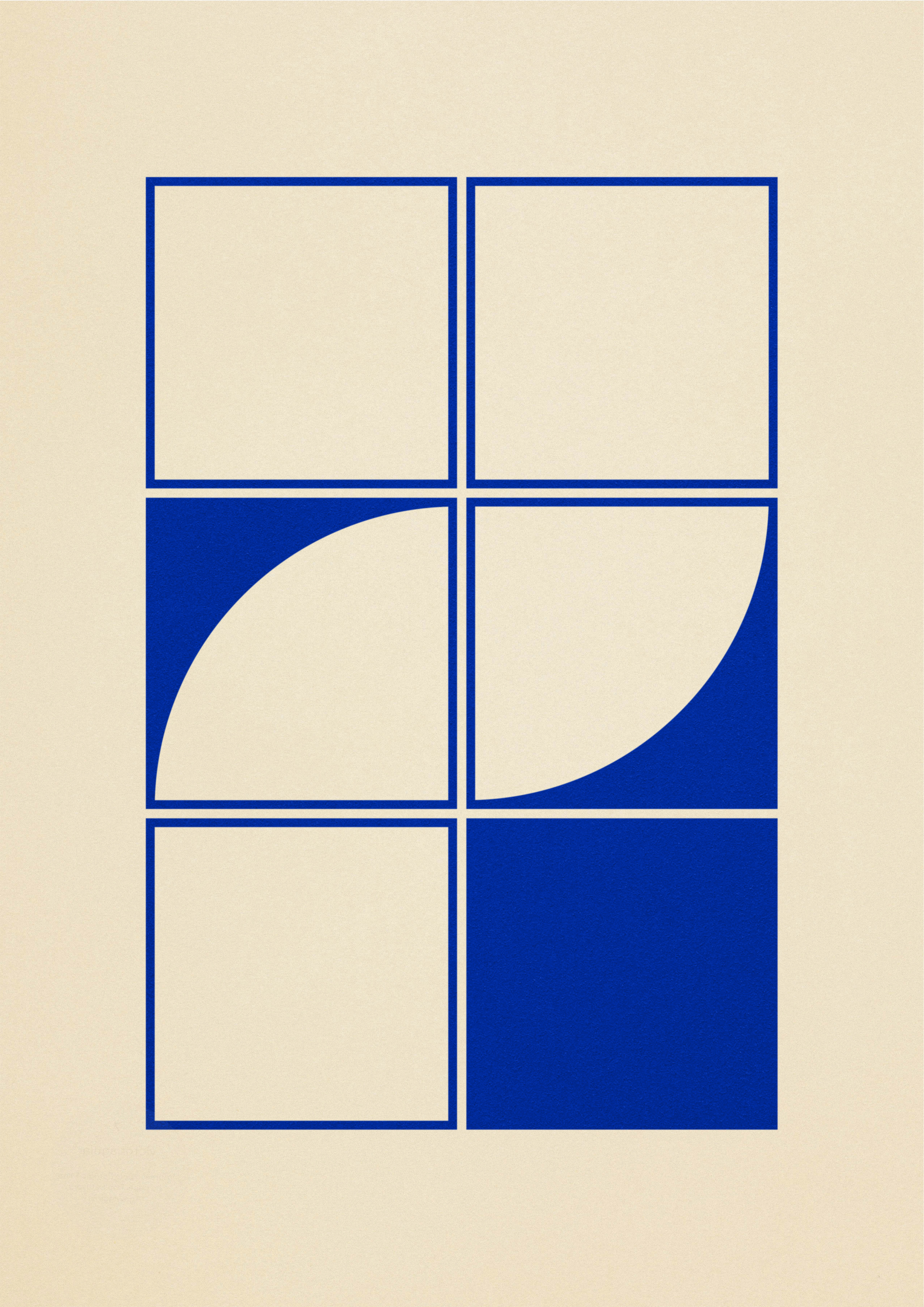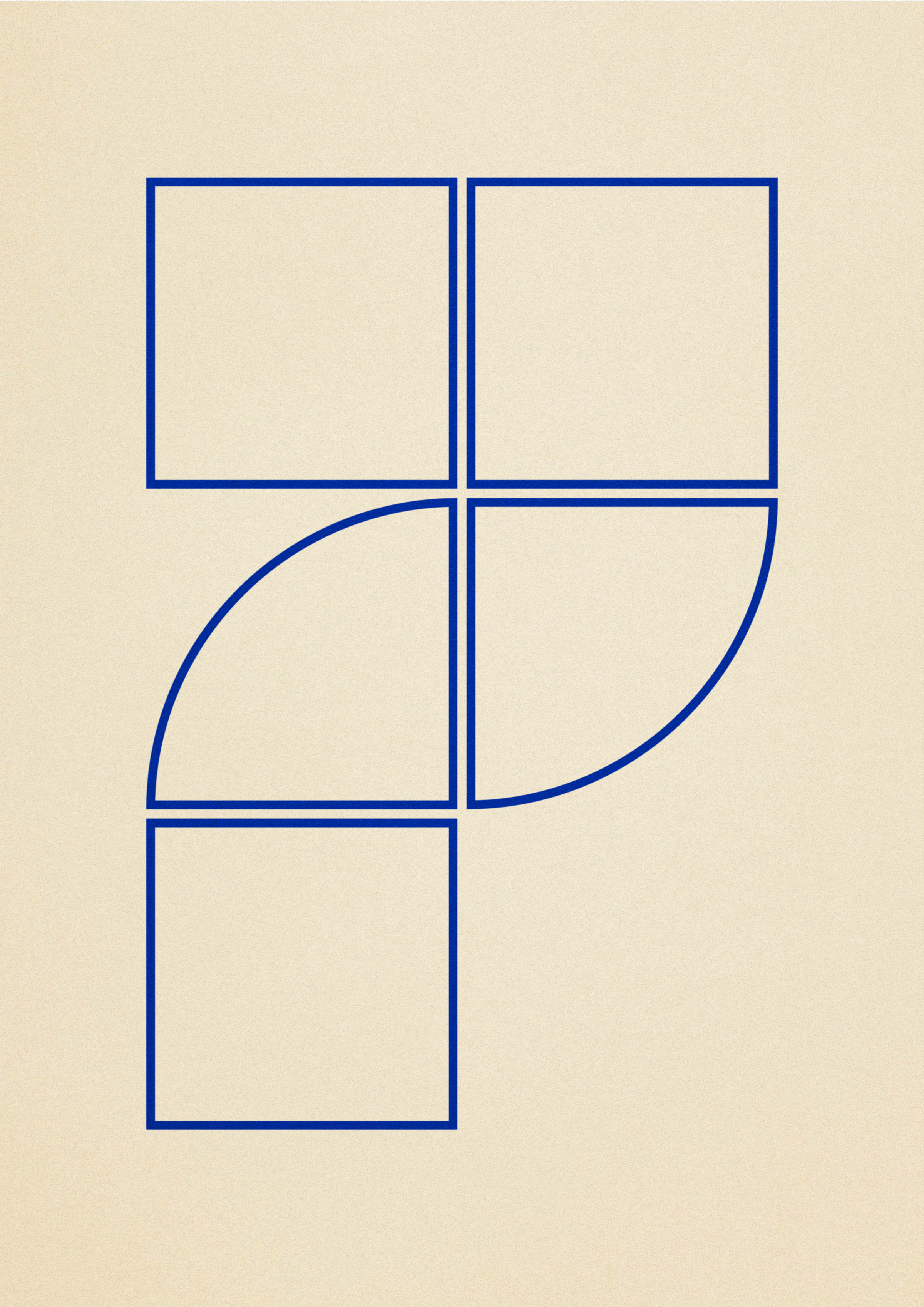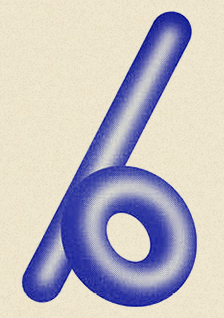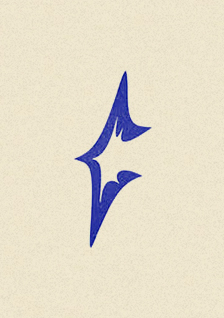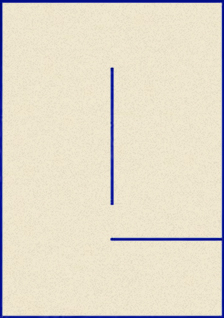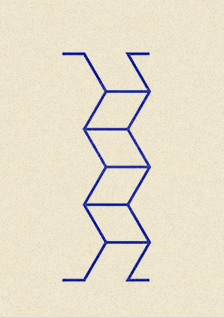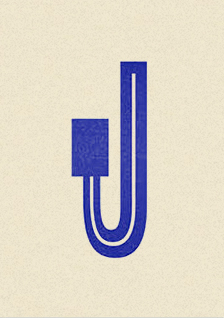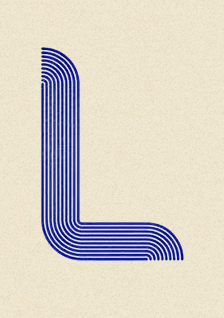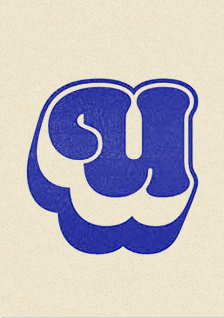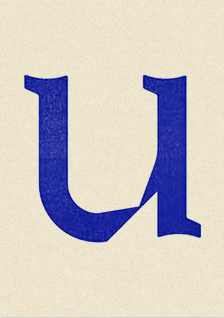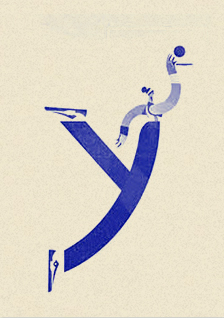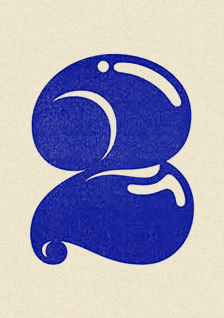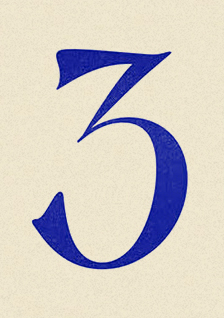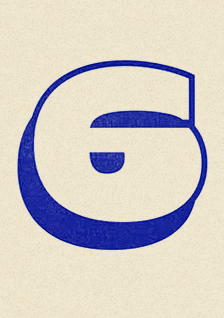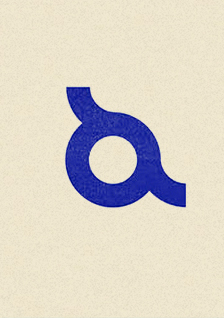 Platotipos is a collective alphabet made of 84 different characters, each one created by a different designer. More than coming up with something new from scratch, it aimed on recovering and refurbishing forgotten lettersets that never made into a project. It awarded Bronze, category Typography, at the Latin American Design Awards 2019.

The presented character is number 7 and its typeface is named Rejunte (grout, in Portuguese), inspired by the works of brazilian artist Athos Bulcão, well known for his tilework patterns.

Blue risograph print on A3 Pop'Set Ivory Arjowiggings paper, courtesy of Estúdio Pilha.